Michael Phelps Has A Girlfriend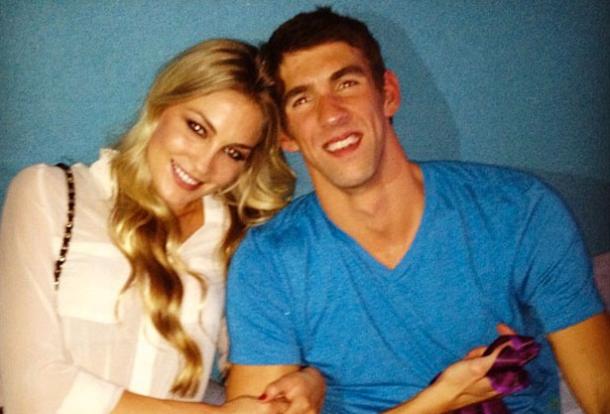 Michael Phelps reportedly has a girlfriend. E! News claims that the Olympic swimmer is dating 25-year-old aspiring model Megan Rossee.
Rossee has been supporting her man via Twitter throughout the Olympics but managed to stay undercover until now. On July 28th she wrote, "Michael Phelps this probably will get lost in your tweets but since I can't text I miss you and cant' wait to spend time with you for real xo."
On August 2nd, the night of a prelim swim, she posted, "Good luck tonight bear."
She quieted on any lingering speculation after partying with him in London over the weekend and posting a picture of them together on Twitter.