Usher's Stepson To Be Laid To Rest Friday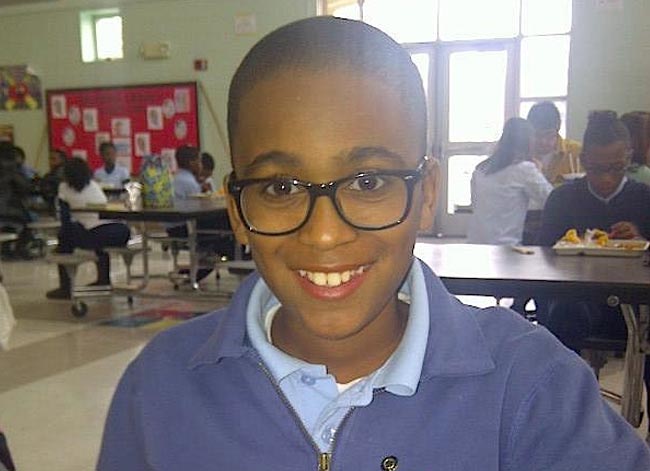 Reports say that Tameka Foster's son Kile Glover will be laid to rest tomorrow (July 26th). According to The Atlanta Journal-Constitution, the funeral will be held at the an Atlanta Baptist Church in Atlanta at 11 am.
Kile was struck by a jet ski on Atlanta's Lake Lanier on July 6th while riding in an inner tube with a friend. He was airlifted to the hospital — where doctors pronounced him brain dead. He died last week from heart failure.
Photo Courtesy of theprayingwoman.com