Tom Cruise And Katie Holmes Divorce Settlement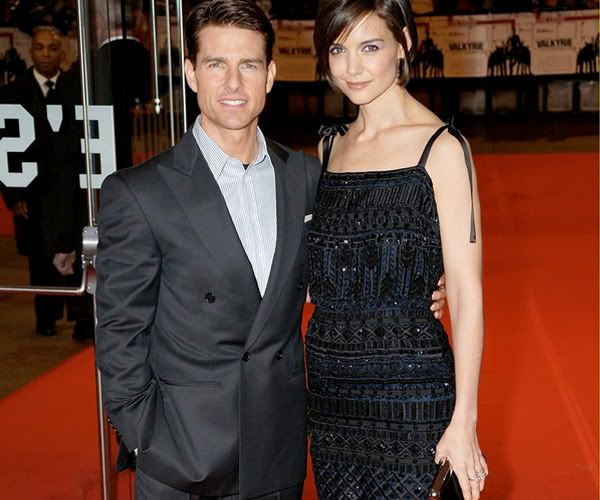 Tom Cruise and Katie Holmeshave reached a divorce settlement. Katie's lawyer Jonathan Wolfe told TMZ, "This case has been settled and the agreement has been signed. We are thrilled for Katie and her family and are excited to watch as she embarks on the next chapter of her life."
Details about the settlement were not released, but one major condition for Tom was reportedly "meaningful, significant" contact with Suri.
Prior to the settlement announcement, Tom and Katie released a joint statement saying, "We are committed to working together as parents to accomplish what is in our daughter Suri's best interests. We want to keep matters affecting our family private and express our respect for each other's commitment to each of our respective beliefs and support each other's roles as parents."
It's believed that whatever agreement they struck will allow Katie to primarily reside in New York with Suri.
Photo Courtesy of fashionising.com