Kim Kardashian Wants Kris Humphries To Admit Fraud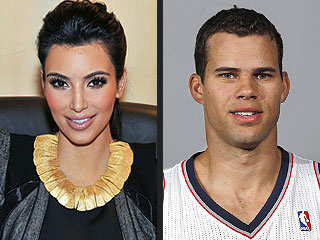 Kim Kardashian has reportedly agreed to annul her marriage to Kris Humphries but wants him to accept responsibility for the failed nuptials. TMZ.com reported that Kim will seek an annulment instead of a divorce if Kris admits to defrauding her by promising to live in Los Angeles, then demanding she move to Minnesota.
Kim originally wanted to pursue a divorce, while Kris was gunning for the annulment on the grounds that Kim just married him for the sake of her TV show.
Sources say that Kim "will open the vault and spend anything it takes" to win this case if Kris insists that she committed fraud.
Photo courtesy of People.com